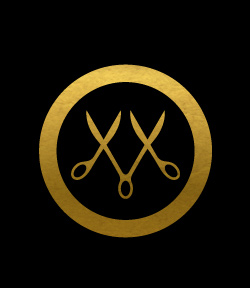 EDITORIAL | BRANDING | LOGO | ILLUSTRATION | ANIMATION | SOUND | STORE | C.V. | REVIEWS | CONTACT

"At "YYZ Mall," which celebrates its grand opening this Friday, a particular kind of logic rules, maybe best exemplified by the money exchange run by Ken Ogawa at his specialized boutique, 156 Ehohe.

Besides running a single-hole mini-golf course and selling perfume – a bargain at $5 a vial, if you're fond of smelling like a cinnamon bun – Ogawa runs a money exchange. You can buy 4.7 Ehohe dollars, which he makes himself, for the rounder figure of $5 (Canadian). You can then use his dollars to shop the mall and, on your way out, return Ehohe dollars for your own profit and his loss.

It may seem a curious way to run a business, but in the context of art, where self-diminishing economics are more often the rule than the exception, the Ehohe exchange starts to bend to a sadly familiar logic."
VL319ーE2 | 館長・ロルサンジュ夫人 | 事務・川島玲子 | 雇人・小川剣